A Long-Term Lovable is a pet that has been in our care for over 90 days. These hidden gems have been overlooked, time and time again, for reasons out of their control.
There is always something special about adopting a pet that's been waiting for a long time! Because they've been here a little longer than others, we can often tell you more about their most charming qualities and quirkiest attributes. We know what toys they love and where they like to be scratched or petted, to give you a more personal view of each deserving dog or cat. Once you get them into a loving foster or forever home, these Long-Term Lovables reach their full potential as happy, loving companions!
If you have any questions regarding our Long-Term Lovables, please call our adoption team at (630) 960-9600 or email This email address is being protected from spambots. You need JavaScript enabled to view it.
---
Meet Long-Term Lovable: Teddy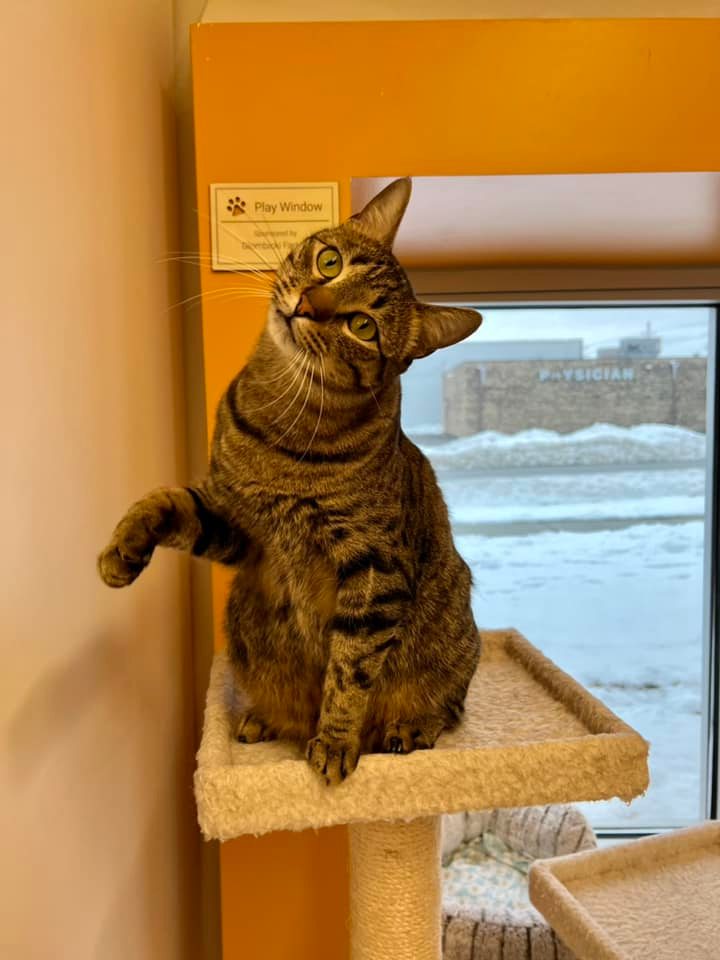 Hi there, my name is Teddy and I have been described by volunteers here as "Mr. Personality", "photogenic" and "a blast!". I'm playful and love to have fun as long as I get to pick the game and make the rules. I am an independent cat even though I love people. I want to live with someone who gets me and my tricks so an adult only, experienced cat home would be ideal, and no other pets please. I want to be your only love. So if you want one handsomely groomed, devilishly charming boy who is full of personality, look no further. I am perfect!
Meet Long-Term Lovable: Mice Cube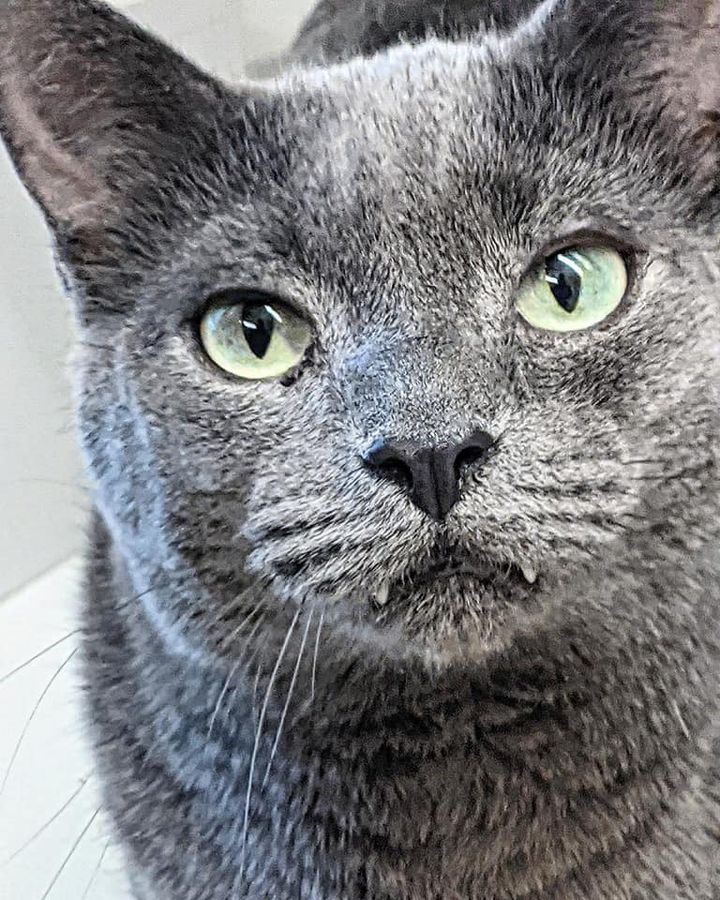 Hello, my name is Mice Cube. I am an excellent cat. A true cat lover would recognize this immediately if they met me in person. Frankly, I want to blow this popsicle stand and meet someone to call my own as soon as possible. So please make an appointment to meet me in person. The sooner we meet, the sooner we can fall in love with each other.

Please call the Adoption Desk to get more information about me!
Meet Long-Term Lovable: Rocky Road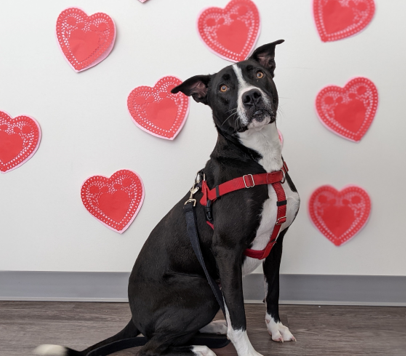 Hi, I'm Rocky,
I love other dogs and respectful cats, so it would be just fine if my new family has some!
My foster mom is a professional dog trainer, so I'm a very well-educated pup.
I'm also a perfect gentleman in the house. I'm potty trained, I sleep great, and don't counter surf. Bones, toys and puzzles keep me well occupied. And my leash walking skills are awesome.
I love playing with my dog brother and cat friend. I make new dog friends easily and respect that some dogs don't play as much as I do and settle down when they ask.
My foster mom has taught me so many tricks and commands and we'd love to show off my awesome new skills for you! Foster mom is also offering two free in-home training sessions and 50% off one of her fun classes at Doggy Depot.
Submit an application to meet me today!
Meet Long-Term Lovable: Piper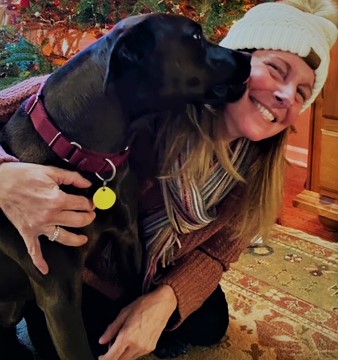 Hello, my name is Piper Lynn. I'm a pretty low-maintenance dog. I have perfect manners in my foster home and really enjoy it when visitors come to see us. I'm also a good girl when I'm left home alone and usually settle in for a nap.Truth be told, I'm on the lazy side indoors and take a LOT of naps. I stay busy by playing with my toys, so I can entertain myself pretty well. When I need a little exercise or need to do my "business," we usually hang out in the back yard rather than go for a walk. I prefer it that way! Pretty low-maintenance, right? I would be so happy if my new family had a fenced yard and not too many stairs. Please call the Adoption Desk today for more information about me!.