A Long-Term Lovable is a pet that has been in our care for over 90 days. These hidden gems have been overlooked, time and time again, for reasons out of their control.
There is always something special about adopting a pet that's been waiting for a long time! Because they've been here a little longer than others, we can often tell you more about their most charming qualities and quirkiest attributes. We know what toys they love and where they like to be scratched or petted, to give you a more personal view of each deserving dog or cat. Once you get them into a loving foster or forever home, these Long-Term Lovables reach their full potential as happy, loving companions!
If you have any questions regarding our Long-Term Lovables, please call our adoption team at (630) 960-9600 or email This email address is being protected from spambots. You need JavaScript enabled to view it.
---
Meet Long-Term Lovable: Peak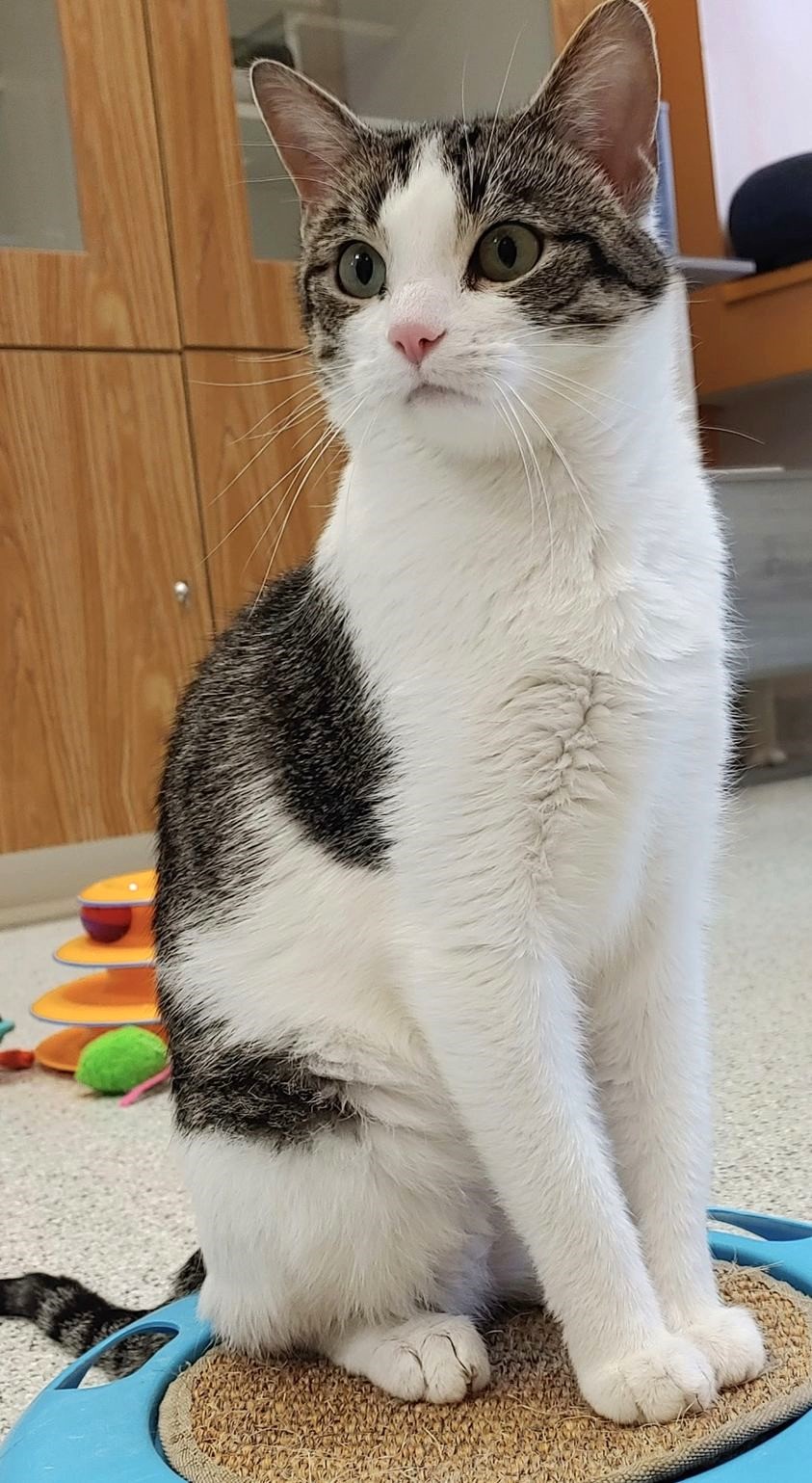 Hi I'm Peak, and I'm much more than another pretty feline face.

I'm a confident, modern girl who clearly communicates my likes and dislikes. I also have a playful side and love hanging out with people who enjoy feather toys as much as I do. And many volunteers have told me that my fur is so beautiful that it almost glows!

I don't believe in rushing relationships so my new family will need to be patient as they get to know me. I promise, I am absolutely worth it!

I can be available as a foster-to-adopt pet, so please, give me a chance and apply today!
Meet Long-Term Lovable: Pinto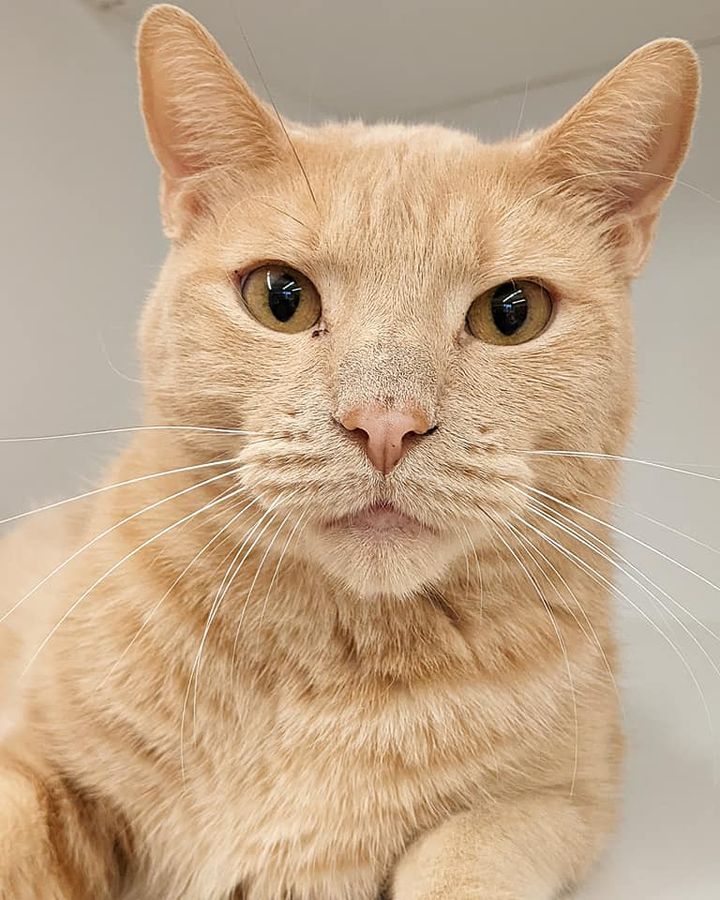 Hiya, I'm Pinto, a first-class feline looking for folks who appreciate the finer qualities of a cat!
I like human attention very much, but I will make you work for my love. And I will dismiss you like a typical cat when I'm tired of being adored. After all, I'm not a dog.
But I don't mind living with dogs, they amuse me. Cats are fine too, no problem-o. I'd actually be quite comfortable living almost anywhere, but an active home would be quite entertaining.
What are you waiting for!? Apply today to come and meet me!
Meet Long-Term Lovable: Faye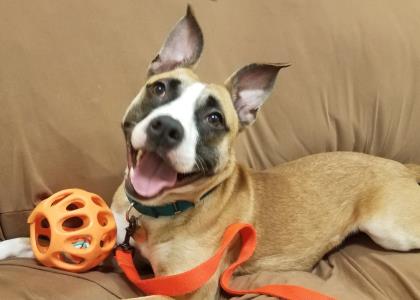 Hi, I'm Faye! I am a lively and affectionate girl who loves to snuggle hard. I truly love my people and will do anything to please you!
I'm also a smart cookie and the volunteers love to trade stories about how well I behave on my walks and outings with them.
Although I'm having fun and staying active, I really, really want to live in a home again.
Are you interested in a playful, intelligent, medium-sized bundle of beauty? Then please, apply for me. I could also be available as a foster-to-adopt dog within the Chicagoland area, so apply today!