A Long-Term Lovable is a pet that has been in our care for over 90 days. These hidden gems have been overlooked, time and time again, for reasons out of their control.
There is always something special about adopting a pet that's been waiting for a long time! Because they've been here a little longer than others, we can often tell you more about their most charming qualities and quirkiest attributes. We know what toys they love and where they like to be scratched or petted, to give you a more personal view of each deserving dog or cat. Once you get them into a loving foster or forever home, these Long-Term Lovables reach their full potential as happy, loving companions!
If you have any questions regarding our Long-Term Lovables, please call our adoption team at (630) 960-9600 or email This email address is being protected from spambots. You need JavaScript enabled to view it.
---
Meet Long-Term Lovables: Max and Lulu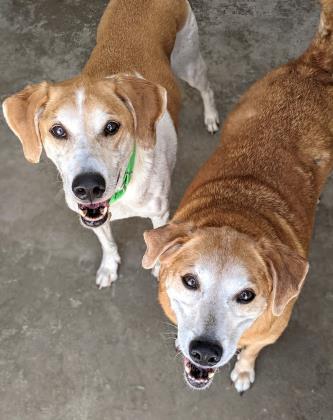 Meet Max and Lulu, a bonded pair of siblings. They were adopted together as puppies but were recently returned when their owner became sick and couldn't care for them anymore.
Max is all about attention from people, and Lulu likes to let Max take the lead. They spend all their time together, and Max always looks out for his sister. Lulu is a sweet pea who loves her brother and relies on him for guidance.
Max and Lulu are housetrained, leash trained and know a few basic commands. These two are looking for a quiet home and can also live with a cat.
These senior dogs still have so much love to give. Do you have room in your heart for both of them? Please send in an application today!
Meet Long-Term Lovable: Piper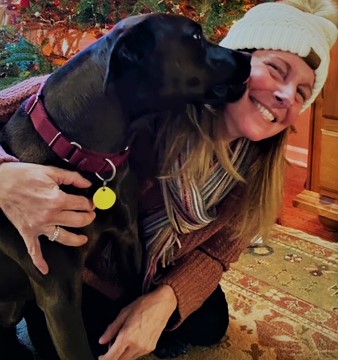 Hello, my name is Piper and I am the whole package, with beauty, loyalty, and character to spare! I'm in a foster home right now and my foster family says I'm the best houseguest! I have perfect house manners and really enjoy when visitors come to see us.
I like to keep busy by playing with my toys. When I need a little exercise or need to do my "business," we usually hang out in the back yard rather than go for a walk and I prefer it that way! Truth be told, I'm on the lazy side indoors. Foster Mom says I make the best dinosaur noises when I'm settling in for my favorite pastime: a good nap!
Piper is beautiful inside and out and will fill your heart. Please spread the word to help this sweet girl find her forever home.