A Long-Term Lovable is a pet that has been in our care for over 90 days. These hidden gems have been overlooked, time and time again, for reasons out of their control.
There is always something special about adopting a pet that's been waiting for a long time! Because they've been here a little longer than others, we can often tell you more about their most charming qualities and quirkiest attributes. We know what toys they love and where they like to be scratched or petted, to give you a more personal view of each deserving dog or cat. Once you get them into a loving foster or forever home, these Long-Term Lovables reach their full potential as happy, loving companions!
If you have any questions regarding our Long-Term Lovables, please call our adoption team at (630) 960-9600 or email This email address is being protected from spambots. You need JavaScript enabled to view it.
---
April's Long-Term Lovable: PANDY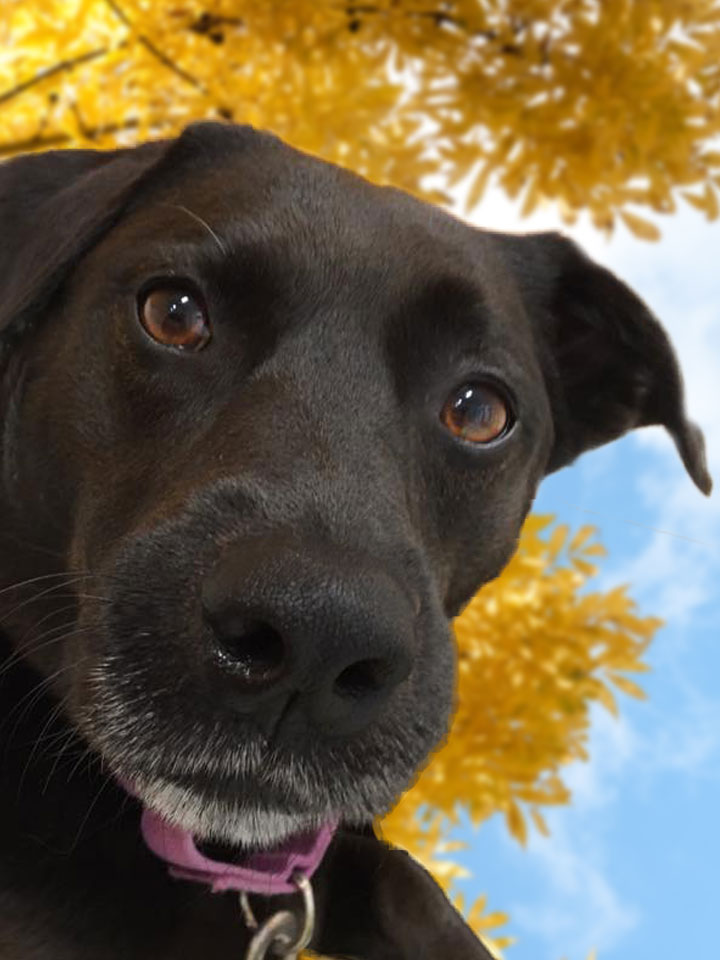 Hi, I'm Pandy! Do you think I am beautiful? I try my best. Being at West Suburban has been great, and I have made so many friends who allow me to be my silly self, but I am really hoping to find a forever home of my own. Do you like toys? I sure do. I also love, love, love water! If you are looking for a happy go lucky girl, we may be a match.
I asked one of my adoption center friends what she thought about me and here is what she said: "Pandy is so enthusiastic when I go to take her out. She can walk long distances and she has been getting more and more comfortable with new things like car noises. It is a joy to play with her, she really comes alive in our indoor playroom - loves playing with toys, fetching toys, laying on the couch, and laying on her back for massages."
"Walks"….I don't know how to really speak English but I LOVE, LOVE that word. To me, it means me and you time and time to smell the grass and the flowers or run through the snow! So much fun to be had and so much to see. I love learning all about the world around me and the things humans do like driving cars and riding bikes. Ever day is a new adventure….wanna join me? I really want my very own human to do this with every day!
Have you ever heard that song "Girls just wanna have fun"? Well, that's me. When I find my forever family, I will love them with all of my heart.
So, what do you need to adopt me? I need to stay on my prescription food (Which doesn't cost much more than most regular dog food) but that's not a deal breaker right? I could also use a little help with my anxiety, who doesn't these days? A loving family might make all the difference if you ask me. The volunteers tell me that my new family should have owned a dog before and that I am so extraordinary and special that I need to be your only pet. I promise to love you so much you won't miss a thing! I should probably live in a single-family home; I love my space to play, play, and play.
Basically, I am a really good girl who hopes if you are still reading you might consider talking to the team at WSHS to see if you might be my special person. I promise to make it worth your while!